GALLERY: Music Love x Vivid Ideas, Pathway to Platform 2017
What pulls people out of bed on the first day of a Winter's long weekend to be in the rainy City of Sydney at 9am? An all women in music panel, that's what.
On the weekend, an eager crowd gathered to hear from a group of Australian music industry experts talk about their individual pathways to have sustainable careers in music in Australia. We heard from women who work in education, policy, business, technology, performance, and production in all genres and spaces. We were also treated to two wonderful acoustic performances Iluka and Sophie Koh, both fresh off very early morning flights!
Thank you to all the artists, teachers, students and more – including many men! - who came out to be at our very first Music Love event. If you couldn't make it, we will be publishing a video of the entire event very soon! (Subscribe to our newsletter and it will be in your inbox first!)
In the meantime, enjoy the gallery!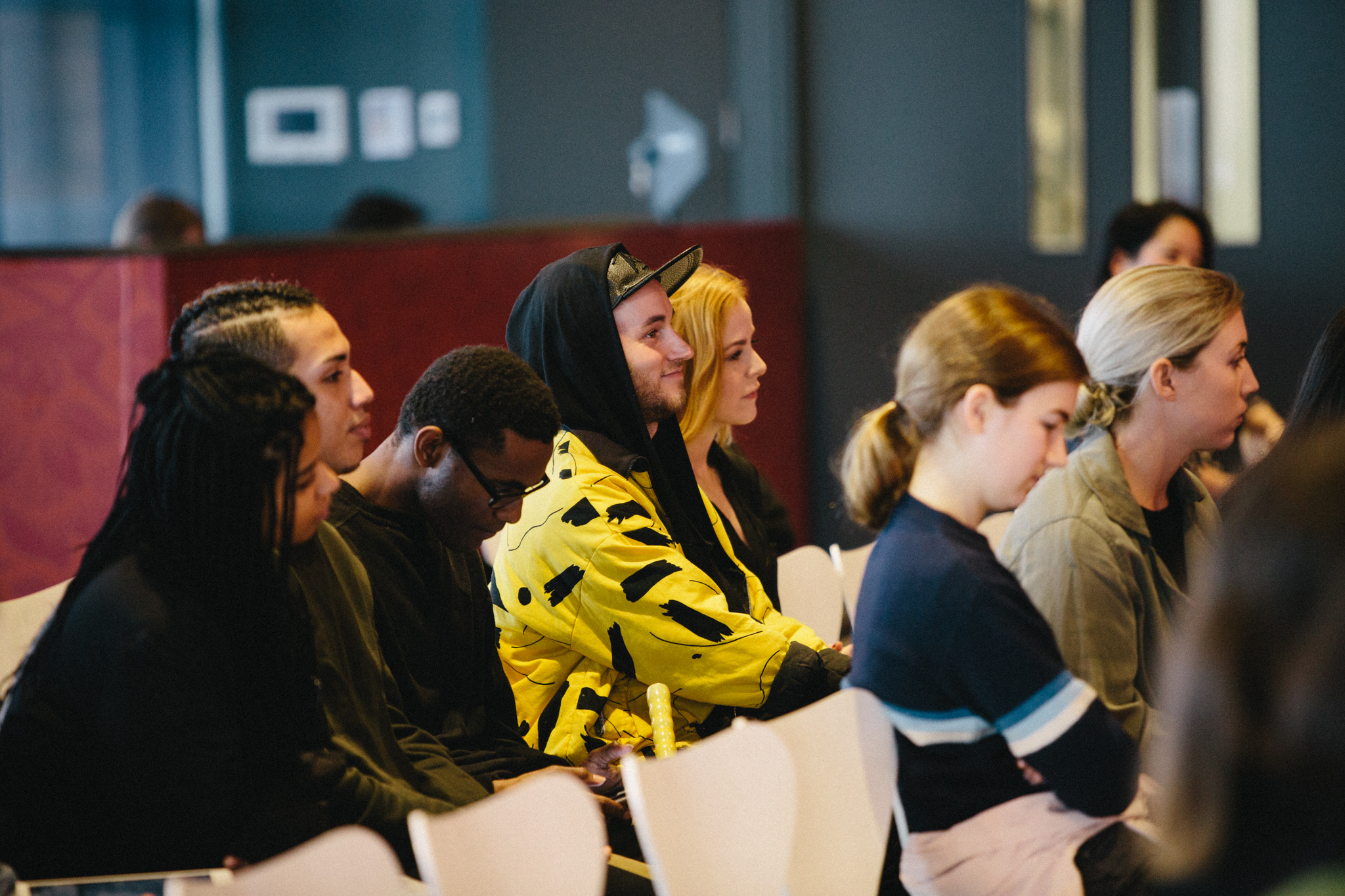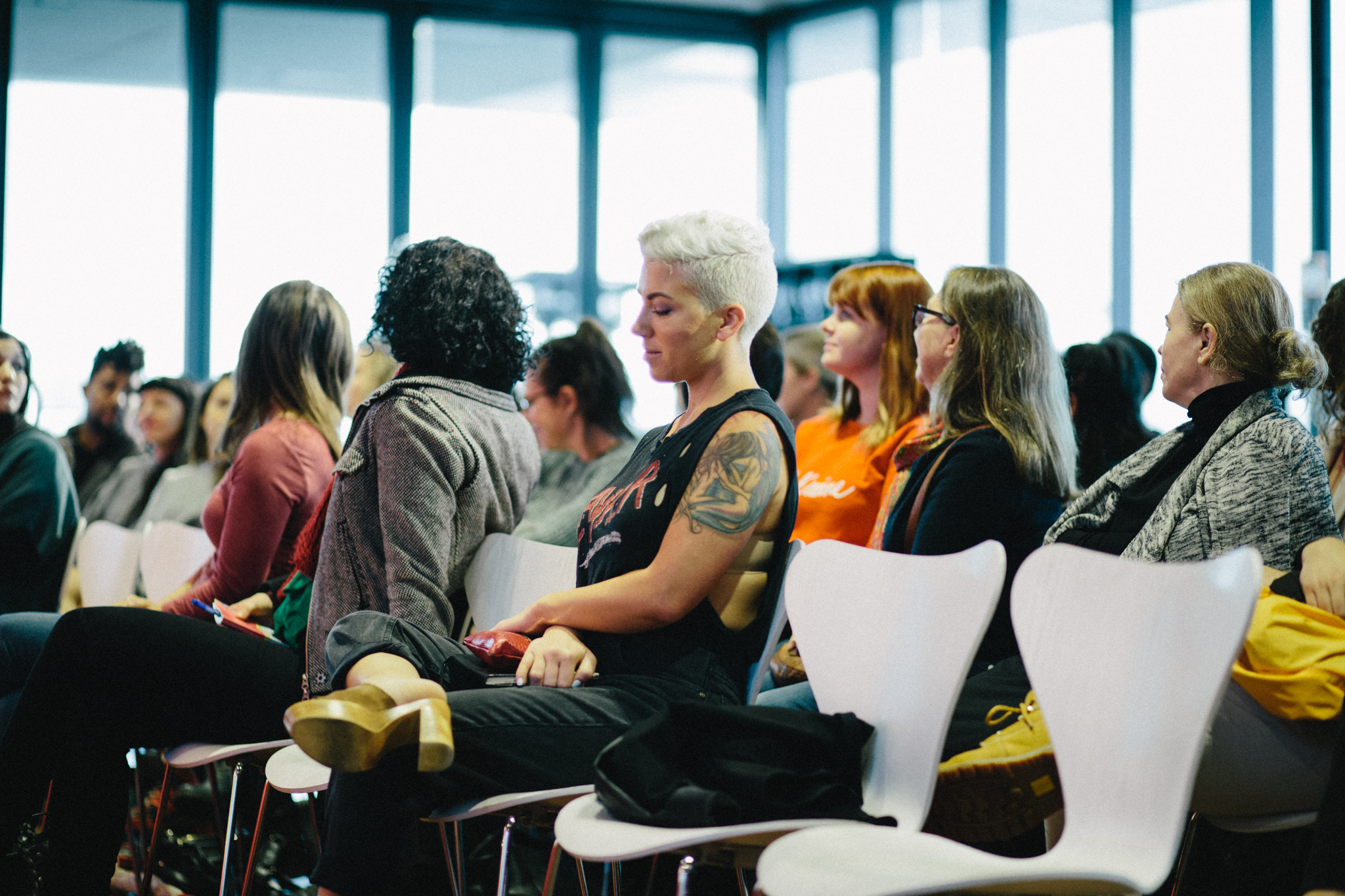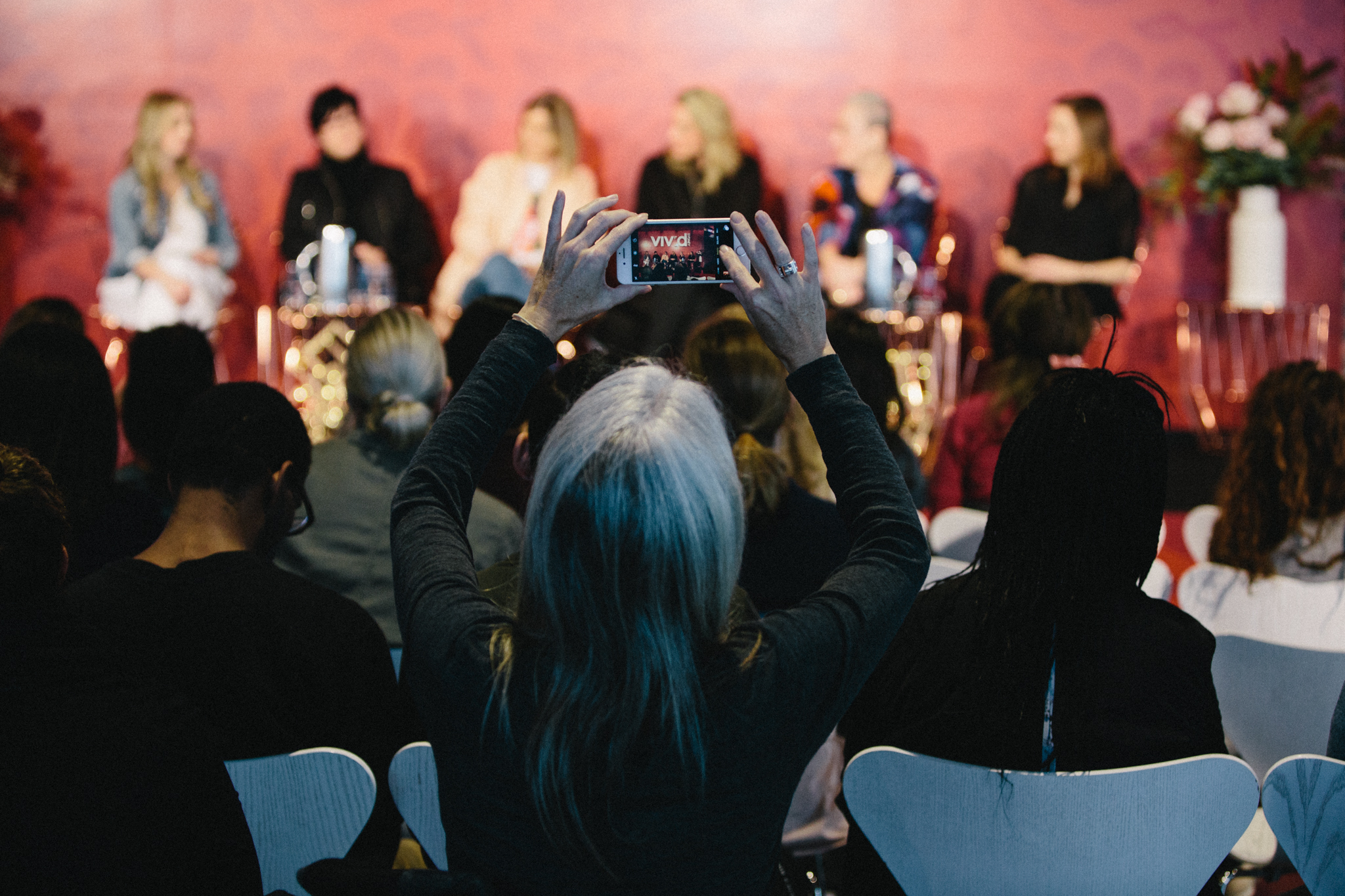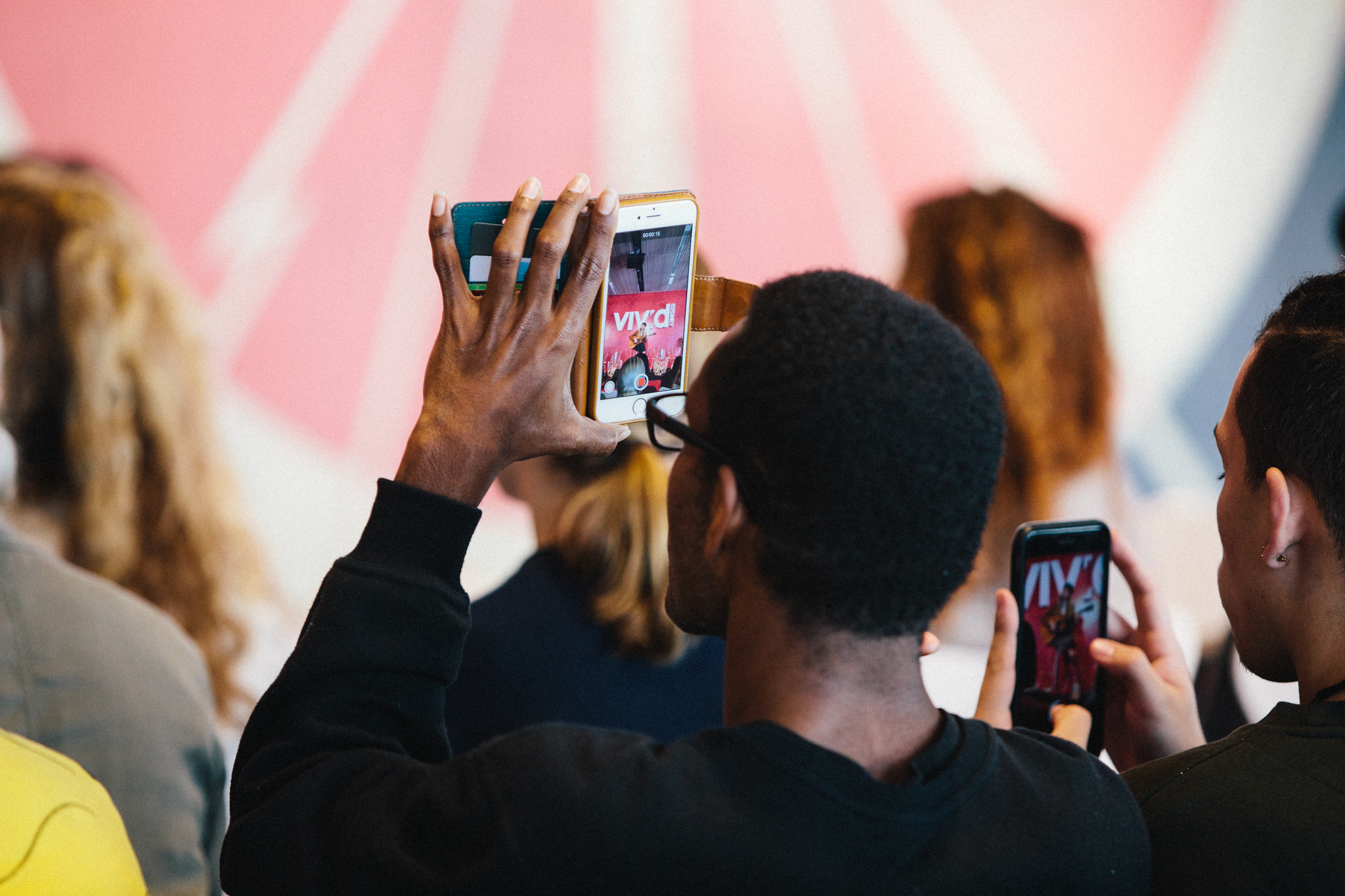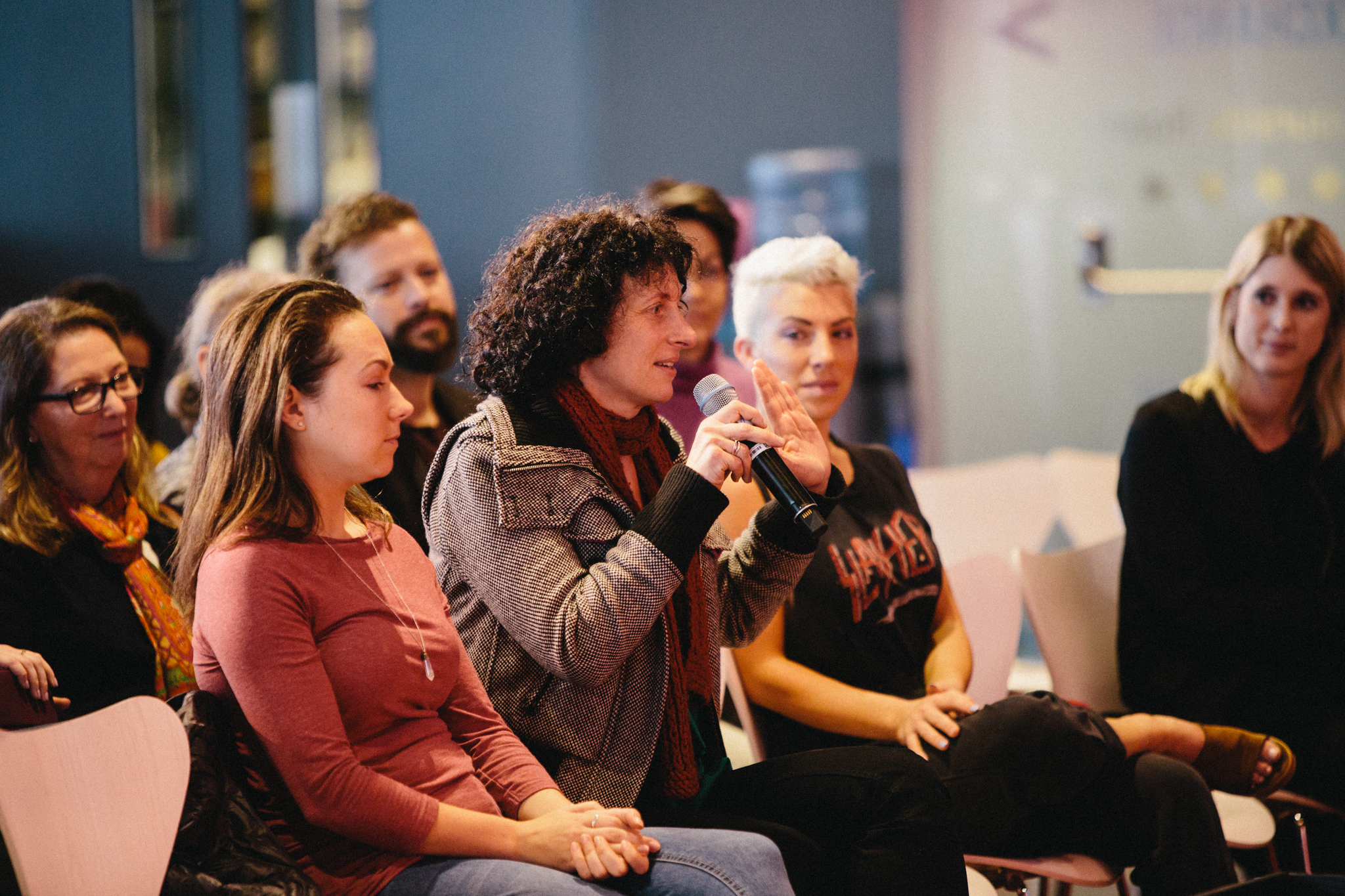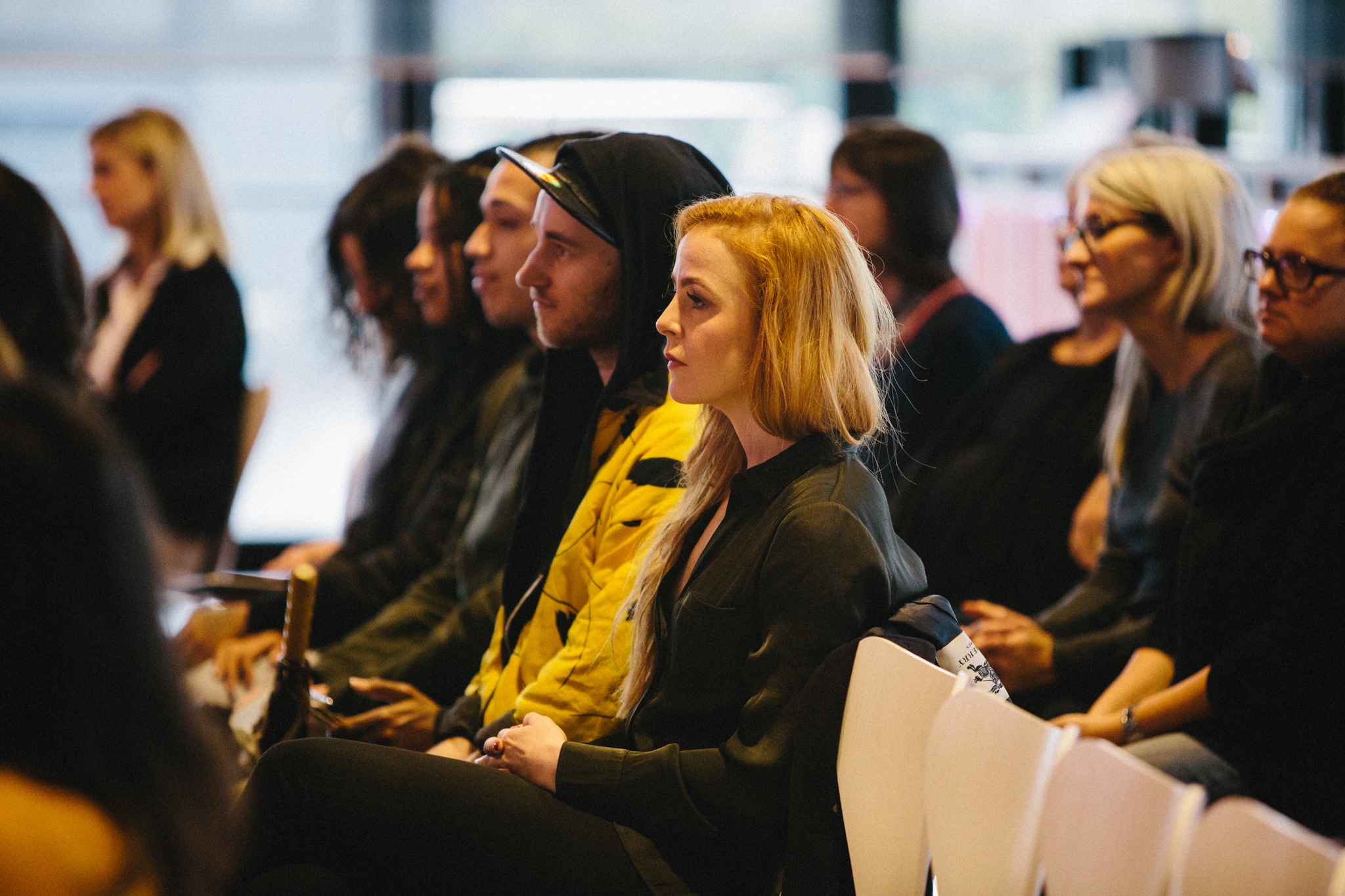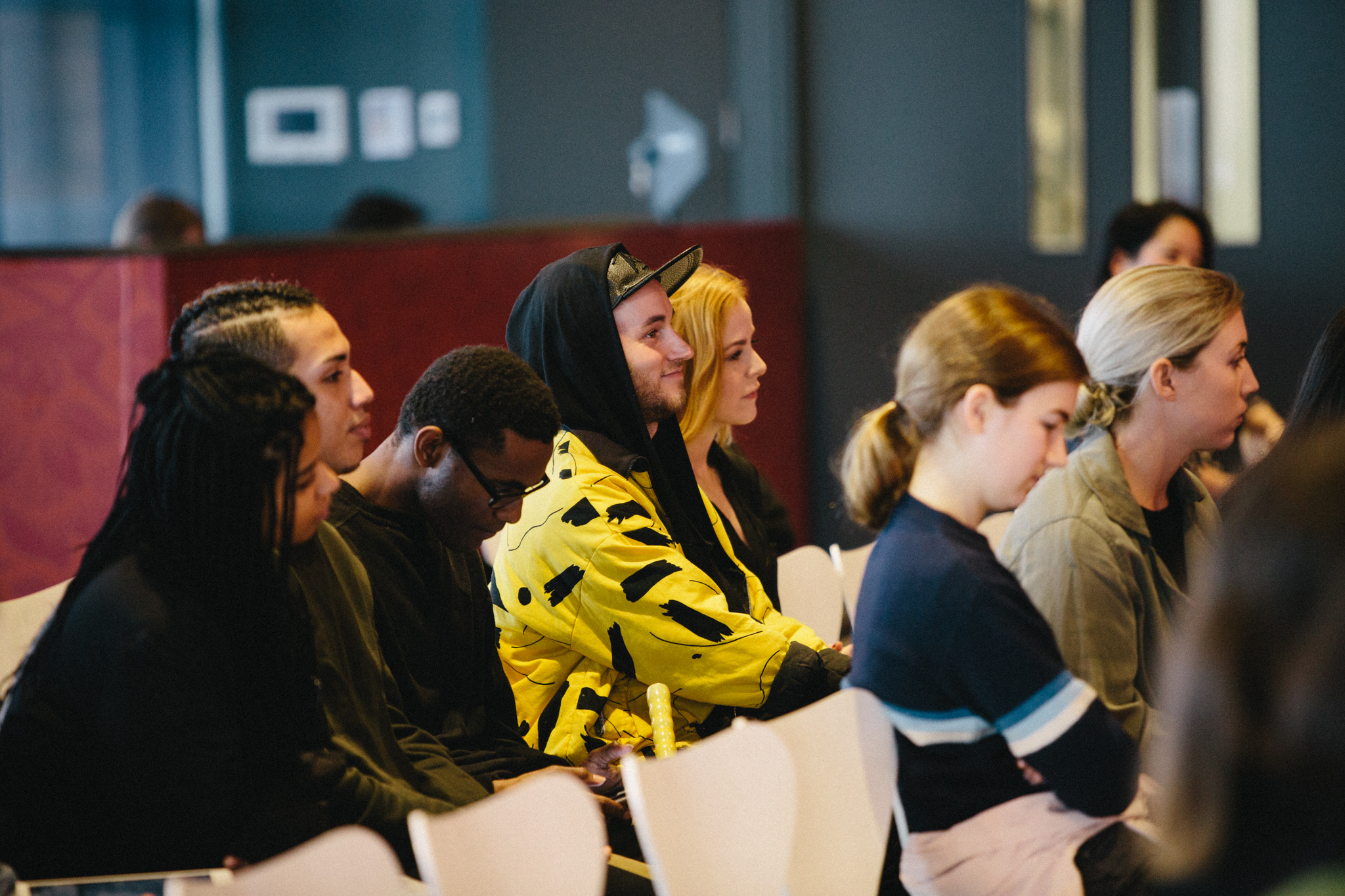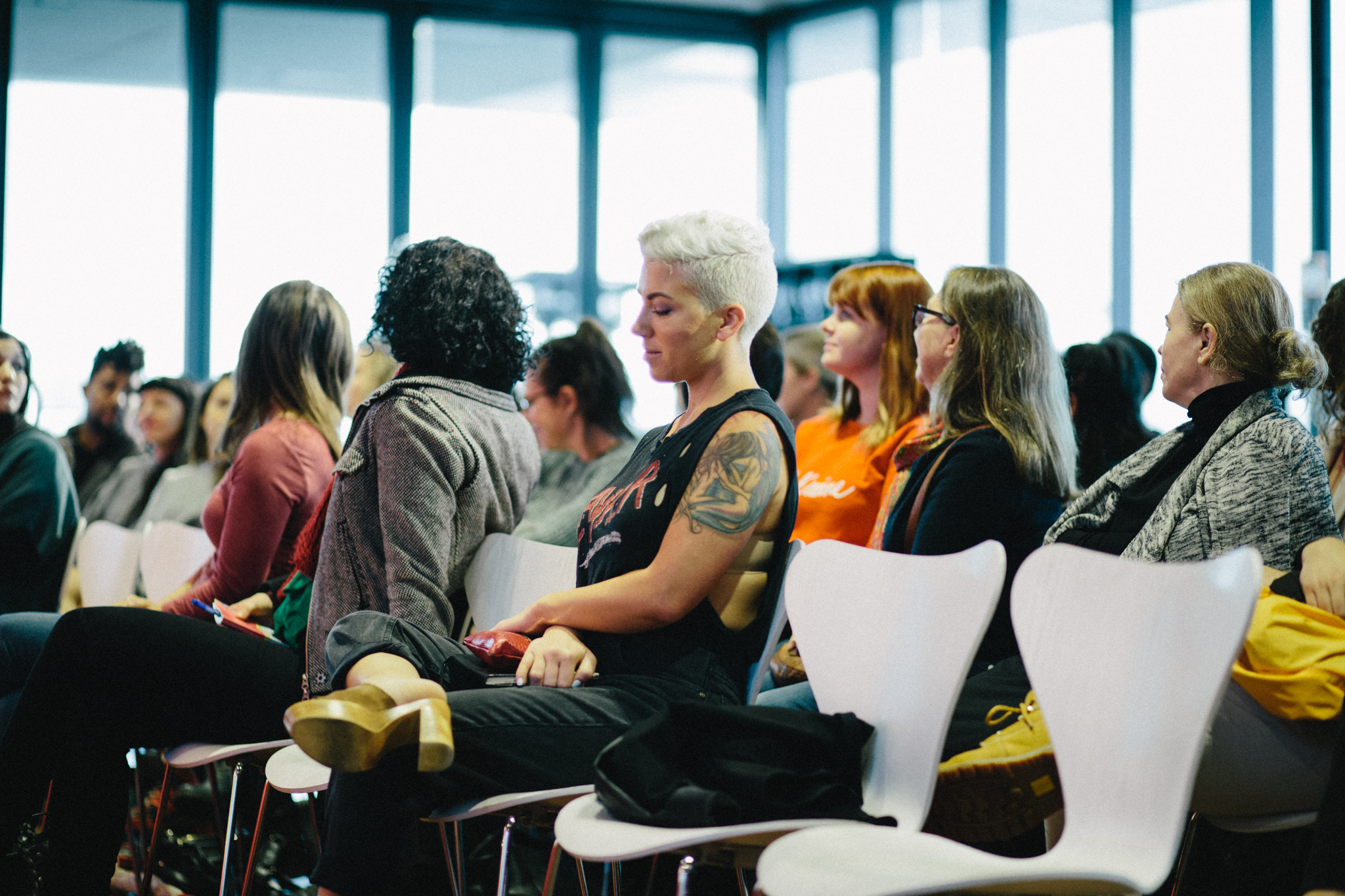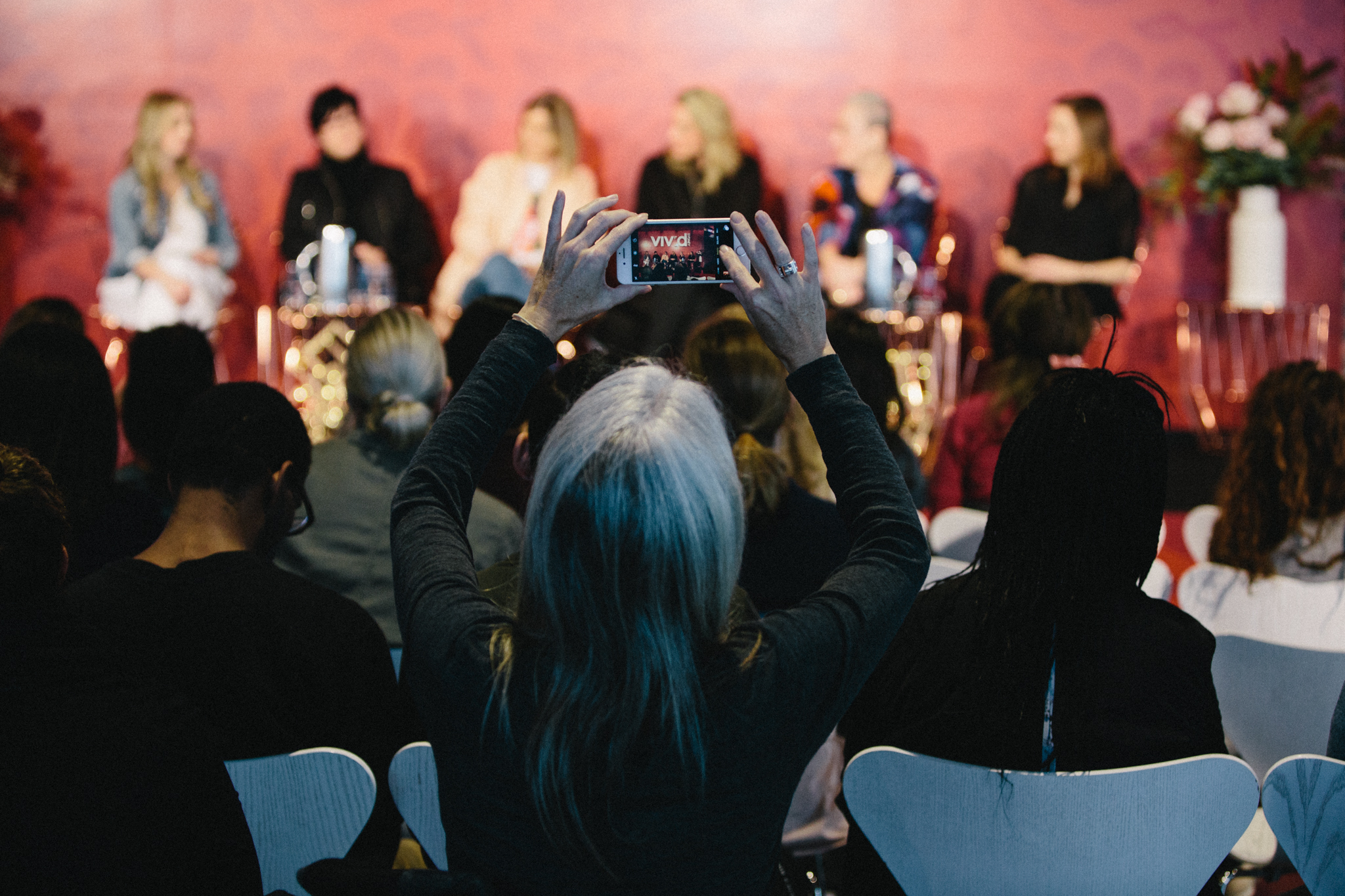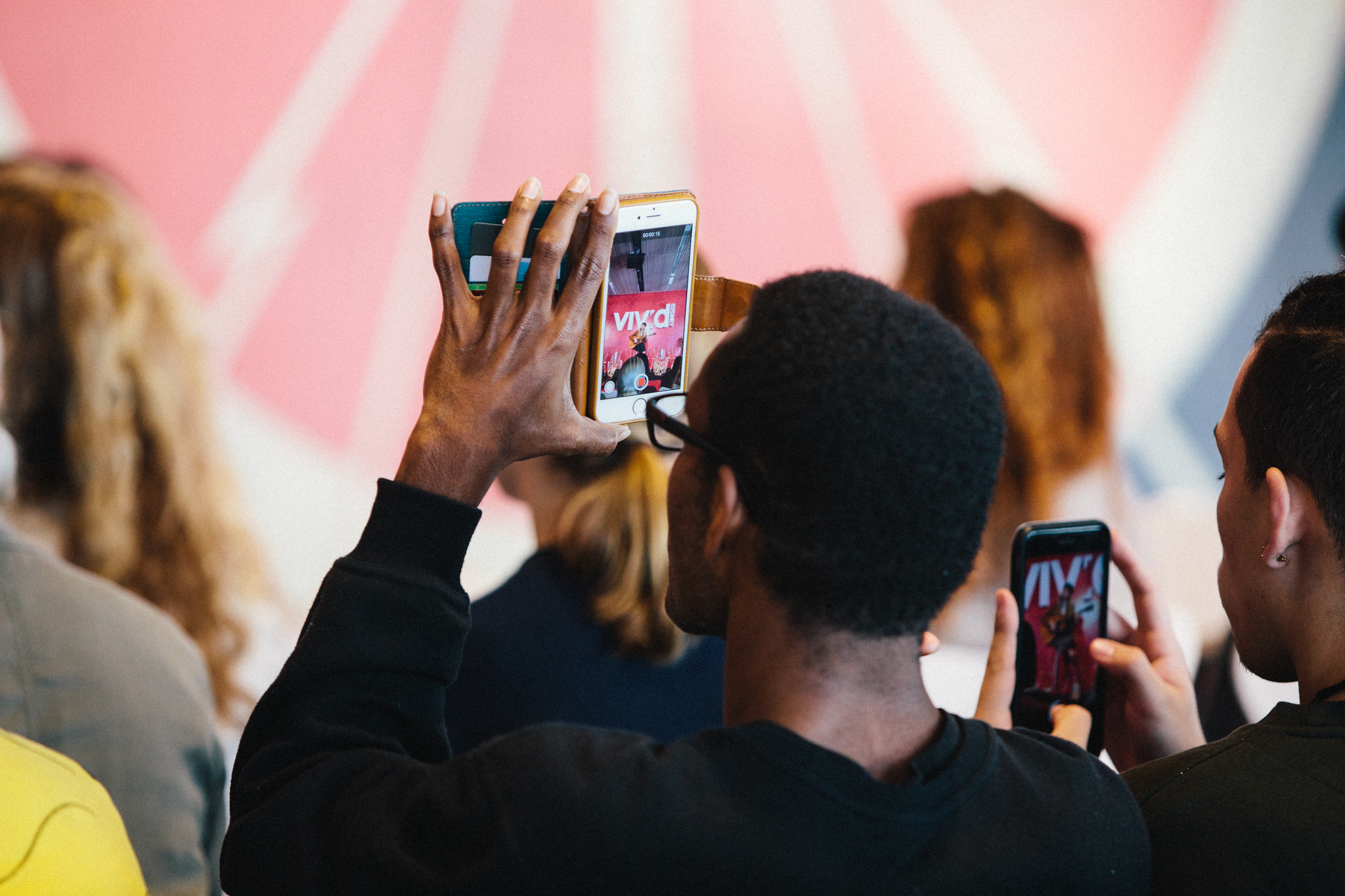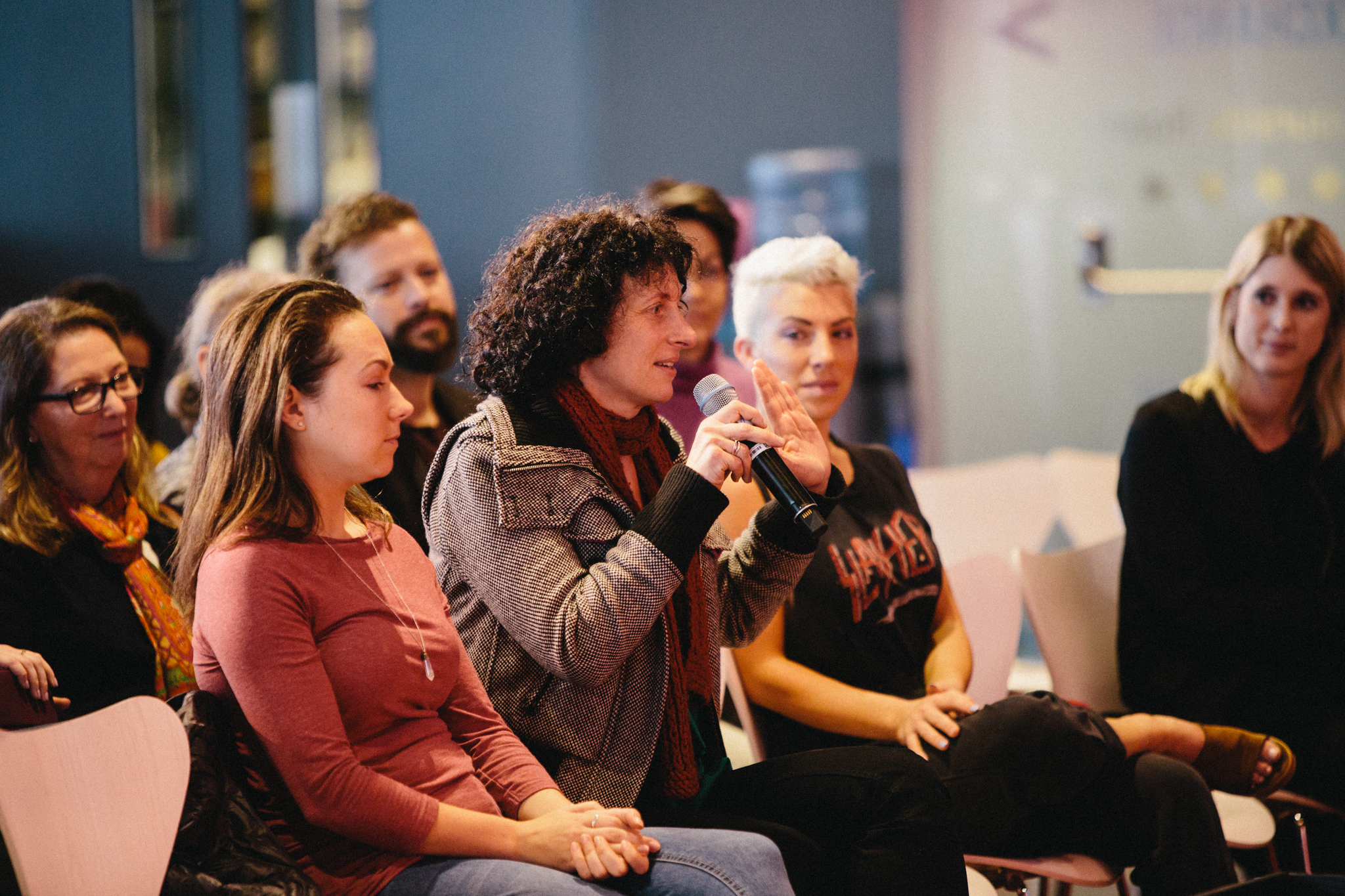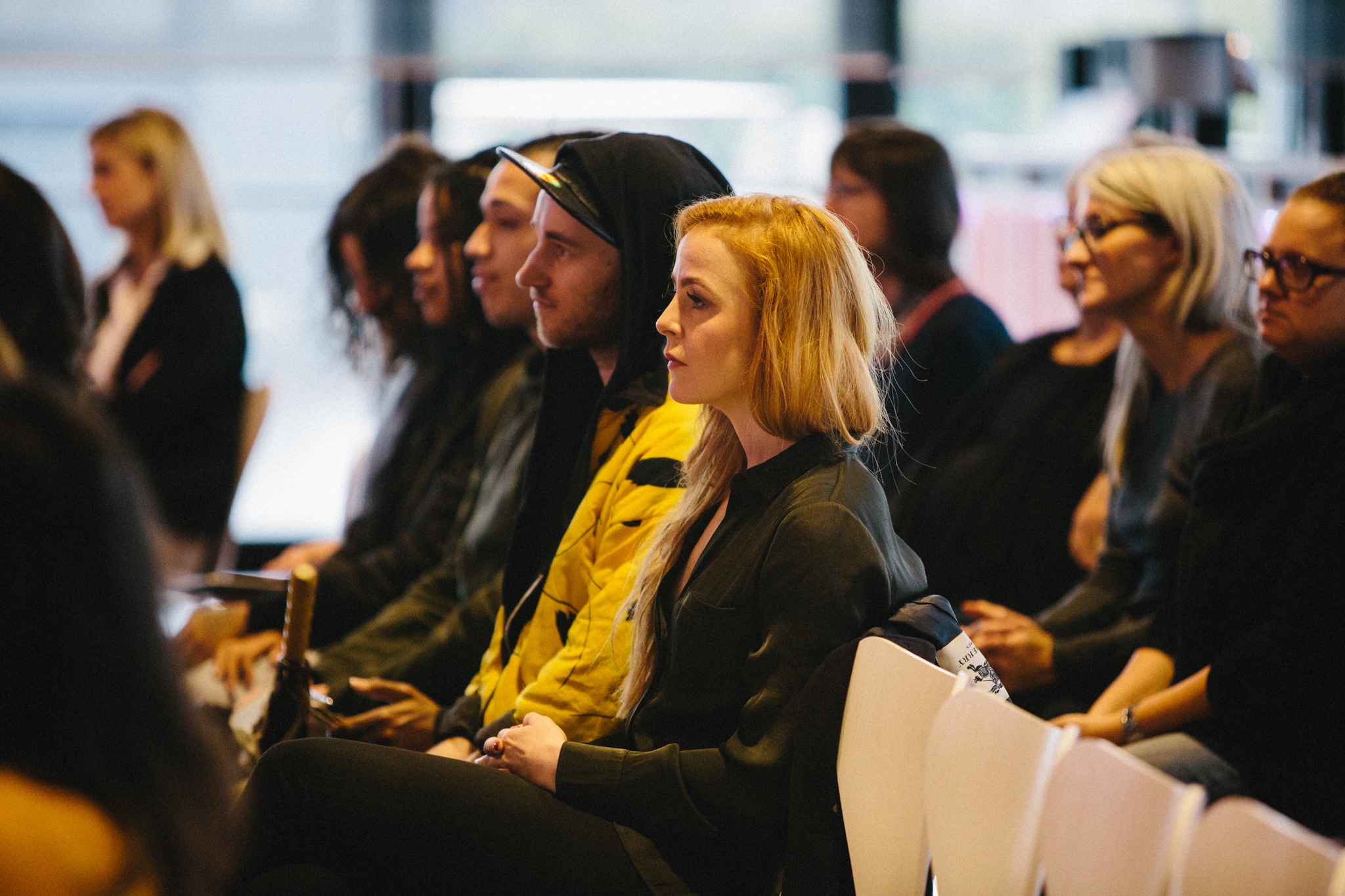 Images by Mikki Gomez for Music Love Australia
Vicki Gordon
President, Cicada International; Former ARIA Board Member; President, Australian Women's Contemporary Music Inc; Director, Australian Women in Music Awards and Conference
Jacqui Louez Schoorl
CEO and Co-Founder of Jaxsta Enterprise and a budding entrepreneur, Founder of Women in Music Sydney
KLP (Kristy Lee Peters)
Producer/Songwriter/DJ/Vocalist/Radio Host
Shefali Pryor
Associate Principal, Sydney Symphony Orchestra
Dr Rita Crews OAM
President, Music Teacher's Association of NSW, Deputy Chair of the AMEB (NSW)
Chaired by Julie Kerr, founder of Music Love and artist.
With special performances by retro/soul artist Iluka and singer/songwriter Sophie Koh.